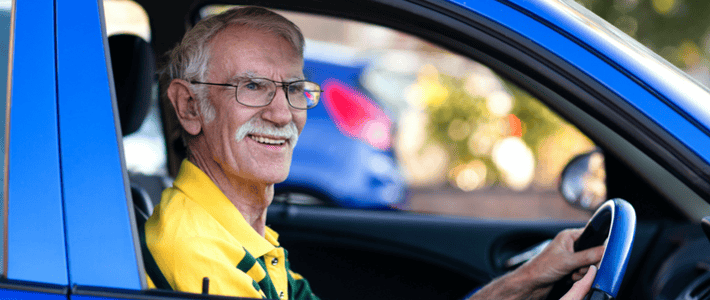 One consequence of the spiralling cost of motor insurance has been the rise of telematics policies.
---
The promise to monitor and reward safer driving with cheaper prices has grown as the technology to do so has become more accessible to brands through smart phone apps, plug-ins and black box devices.
In October 2013, some 9% of the five cheapest new business quotes across the PCWs and key directs are from telematics providers. That figure has now more than doubled to 20%. The increase in the last 12 months was 5%, which is the fastest momentum since we began measuring it more than three years ago.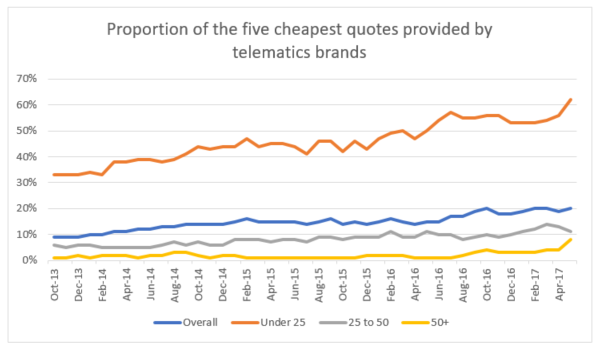 Young drivers have long been behind this growth spurt. Most likely to have accidents and anxious parents who welcome the encouragement of safer driving, the proportion of cheapest quotes for under 25s provided by telematics brands has risen from a third to 62% since 2013. Twelve months ago, it reached a tipping point to represent half the new quotes in the market, and has grown steadily since.
This has helped to moderate steep price rises in motor premiums. With an average premium of £1,202, drivers aged under 25 paid nearly double the market average of £666 for car insurance last month.
It would have been worse without telematics. Young drivers' premiums rose by 6% in the last three months, following the reduction in the Ogden rate, compared to an 8% hike for over 25s. For under 25s, the share of the five cheapest quotes provided by telematics brands has increased 12% during the last year with 9% of the increase in the last three months.
The uptake of telematics policies has grown in line with the rise in competitive telematics quotes for young drivers. Our Insurance Behaviour Tracker shows the proportion of under 25s who are insured on a telematics policy grew from 6% in 2014 to 21% in 2016.
Now the telematics offering for older drivers is catching up and has doubled in the last month. Telematics quotes were behind 8% of the best buys for drivers aged over 50 in May 2017, a remarkable increase on the 1% just a year ago.
This is in part down to pricing pressures. Whilst older drivers have access to the lowest premiums, thanks in part to accrued no claims discounts, they have also seen the steepest increase in percentage terms. Premiums average £418, which is 17.9% more than a year ago.
The convergence of more accessible technology and market pressures is spurring dormant brands into action.
---
Consumer Intelligence Price Index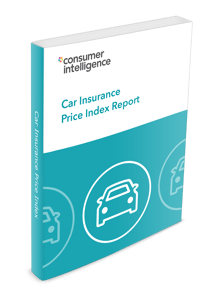 Insight that will enable you to optimise your pricing strategy . . .
Gain insight into market movements

Benchmark the major car insurance brands

Understand the data behind the car insurance cost index results
---