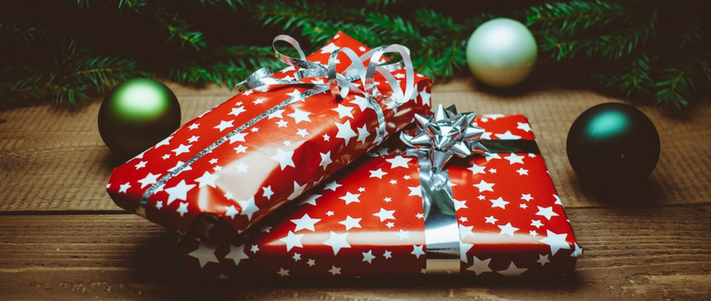 Storms, frozen pipes and blocked gutters, winter is often a very busy time for home insurers. But in the depths of policy documents lies some seasonal good will. Most contents policies include an element of Christmas, religious festival or special event cover:
Most contents policies include an element of Christmas, religious festival or special event cover:
L&G
Special events.
For one month before and one month after a special event or religious festival where the value of contents owned by you is increased due to purchases related to the special event or religious festival, the contents sum insured recorded on your policy schedule is increased by 10%
AA
Religious festival increase.
We will automatically increase the insured value under this section by 20% during the 30 days before and the 30 days after the date of the religious festival.
Esure
Seasonal cover.
Up to 15% of the contents sum insured.
Covers gifts for special events such as weddings, civil ceremonies, birthdays and religious festivals up to 4 weeks before and after the event
---
In a recent survey we conducted, 51% of consumers didn't know or didn't think that they were covered for additional contents around Christmas, Religious Festivals or Special events.
What a missed opportunity. Insurance companies rank behind hairdressers, the police, lawyers and plumbers in terms of who consumers trust. And improved communication, reminding policyholders about what they are covered for, could go a long way in helping to build this trust. With email and social media, it has never been easier to reach out and engage customers. Christmas cover is a missed opportunity in my view to remind consumers that you've got their back, you have already thought about their needs and have cover in place to meet them.
For me, returning to Home Insurance after a 5-year stint in Health Insurance, little seems to have changed.
Consumer buys their policy for the best price they can, and unless they make a claim they don't hear a thing all year from their insurer until they get a letter saying thank you for being a customer this year and here's your price for next year.
This cycle of set and forget will be severely disrupted when the new regulatory changes around communication of renewal premiums come in from April.
Customer relationship management programmes that develop mutually beneficial relationships could be one of the tactics that helps insurers manage the impact of this regulatory change.
Think about the relationship with your customer beyond acquisition and renewal, consider other touchpoints and opportunities to develop a more meaningful relationship with them.
Health insurance companies are ahead of the game on this in my view. Using Apple watches, Vitality have found a way to engage customers with their products and collect data and insights that inform pricing and product development – a mutually beneficial relationship.
With all the talk and activity, we have seen in 2016 on connected homes and the Internet of Things, maybe 2017 will see the home insurance industry follow suit.
---
Get ahead of the game
We are currently helping our clients model the impact of next year's regulatory change and what it means for their business. If this is something you think we could help you with then get in touch today.