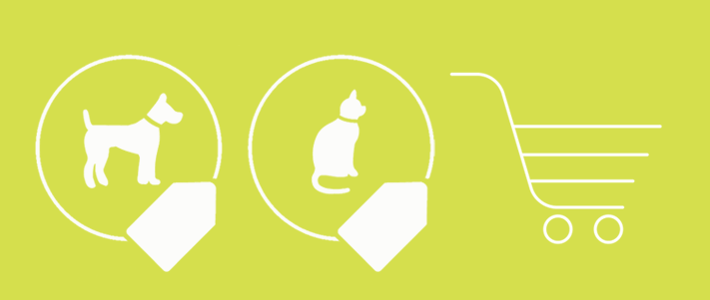 Pet owners use more traditional channels when it comes to choosing their insurance provider. They take recommendations seriously, whether from friends or vets, more than they do for home and motor insurance. That's little wonder when nine of ten pet owners say their pet is so important to them that they consider them part of the family.
---
There is plenty of choice of providers in the pet insurance market, but it is dominated by five players, as our infographic shows.
With 52% of people with pet insurance not shopping around at renewal, and more prioritising cover than price, there are interesting dynamics at play in this segment which mean the recipe for staying or getting ahead is different to other personal lines.
---
Grow your pet insurance business
If you've got questions on how to grow your pet insurance business, we can help you find the answers.


---
DOWNLOAD INFOGRAPHIC:
Pet Insurance Purchase Behaviour