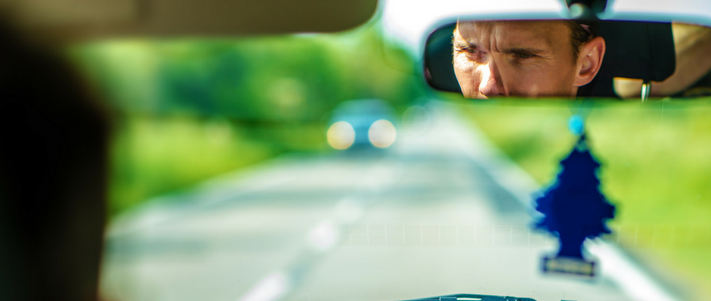 Drivers are feeling the crunch as motor insurance premiums hit an average of £666 in the year to June 2017 with the average motor insurance bills now 15.7% more expensive than a year ago. Customers are now seeing the impact when their renewal letters come through from their insurer with the increases clearly highlighted as last year's premium is displayed.
---
Changes in prices, increased renewal transparency and the ease of switching all affect the steps consumers take when going through the renewal process. So it comes as no surprise that consumers are shopping around in high numbers for alternative deals when renewing their car insurance.

---
Opportunties at renewal
Our research tells us that 58% of people switched their car insurer at renewal in the first 3 months of the year. Even more were looking around to see how their prices compared, and that was before brands had to publish last year's premium on the renewal notice. Whilst high levels of shopping around opens up an opportunity to brands to win new business, it also provides the threat of losing valuable customers. The brands with the strongest retention and acquisition strategies will be poised to take advantage of this state of change.

Our infographic highlights insights from our research on consumer behaviour at renewal and shows key factors at play in the renewal game.
---