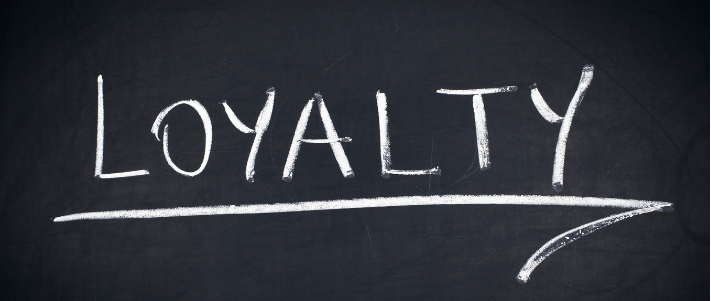 The Competition and Markets Authority this week published the findings of its investigation into concerns that people who stay with their home insurance provider can end up paying significantly more than new customers. The work followed a super-complaint from Citizens Advice — covering not only home insurance, but mobile, broadband, cash savings and mortgages — that those who do not shop around at renewal are worse off than those that do, and that those most impacted are vulnerable customers.


---

Although the CMA acknowledged that the evidence behind its analysis is fairly piecemeal, it did not restrict its observations to home insurance but also mentioned motor, breakdown and health insurance in dispatches. The key output of its ruminations, apart from this week's negative media headlines of insurers ripping off loyal customers — is that it has urged the FCA's own investigation into dual pricing to look into two specific remedies.

Firstly, the CMA wants the FCA to investigate "insurance pricing practices and consider pricing interventions that limit price walking" including creating rules to restrict the practice. In other words, they have a theory that loyal customers should have the amount of their renewal increase capped. It also wants the FCA to explore how intermediaries can continue to benefit the home insurance market (for example where 'semi-smart' solutions can improve the existing infrastructure of price comparison websites).

Media headlines aside, it is important to remember that the vast majority of home insurance customers do already shop around at renewal and that last year's price now has to be published, clearly, on the renewal notice. However, that does not mean the insurance market does not need to act and it is important that the insurance industry protects vulnerable customers.

Our view is that not all insurers should be tarred with the same brush and some are trying really hard to treat customers fairly. But it is not easy and the structure of the market — and its obsessions with winning new business rather than retention — does not help. The underlying issue however is that insurance is complicated and customers with the same insurer can see prices rise while others see price cuts. The reality is changes in pay-outs and claims are the main reasons driving premiums.

Introducing caps is unlikely to be helpful, as many insurers will simply set their systems to rise to that cap, as has been the case in the energy market. This may affect customers who should be seeing reductions.

A major step forward would be, in our view, for insurers to do more to explain why prices increase in the first place — as a common theme emerging from our research with customers is that insurers are not clear about why they change premiums, which is leading to confusion.

Over the last few months we have examined hundreds of renewal notices and spoken to thousands of customers and on the whole the vast majority of home and motor insurance customers shop around every year and check their premiums every year.

From our extensive research, based on analytics of 50,000 real insurance customers, we have also demonstrated a proven link between insurance brands with strong retention rates and high levels of customer engagement. We know that treating customers well drives retention, with trust and good service influencing whether a customer switches or stays.

So, more clarity and transparency on pricing has to be the way forward, along with a shift in focus by insurers to retention over winning new business.

Let us be crystal clear, being fair for the customer is good for business, the research is unequivocal about that.

The CMA will revisit the issue of loyalty and pricing again this time next year, to gauge whether progress has been made. With the likes of Aviva now making inroads into dual pricing with its new subscription offering, the ABI and BIBA making all the right noises having launched guidelines on renewal practices earlier this year, and the FCA focus on the issue, together with a renewed interest in retention strategies, we would hope to see progress.

This gives insurers time to act, because it is clear the worst form of action is that which you have to take because a regulator has forced it.

Leaning in to dual pricing and proactively tackling the problem will resolve the regulatory issue and ultimately create more profit.

---
Renewal Notice Benchmarking
What if you could improve your retention whilst also complying with FCA guidelines and improve your customer engagement at the same time?
Consumer Intelligence have a panel of 3,600 market representative real risks from our market research online panel Viewsbank.com where we collect real renewal notices, compare and benchmark them against our 10 point assessment criteria. Our Renewal Notice Benchmarking proposition helps insurers drive retention and improvement customer engagement therefore positively impacting the bottom line.