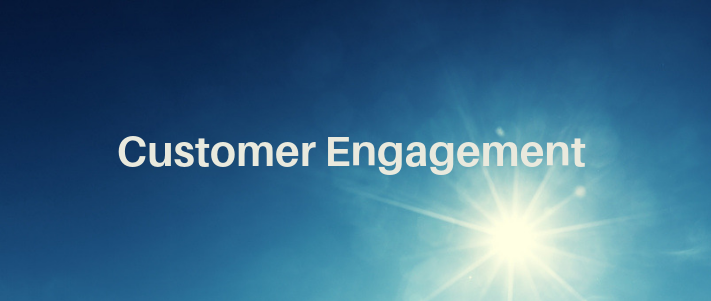 Motor insurance brands can now compare customer engagement performance to their competitors, following the launch of a new index from data analytics company Consumer Intelligence. The index uses a newly developed metric with distinguishes levels of connection between the customer and the brand across several areas including customer recommendation (NPS), satisfaction, customer service, care and trust.
---
The data can be used by insurance brands as the definitive benchmark of how engagement is changing for them and their competitors and how it's affecting key measures of success, such as shopping around, buying other products and retention. The index is also a valuable tool for investors, who will benefit from deeper insight and a greater understanding of customer engagement performance across the market.
Through research undertaken in the development of the index, Consumer Intelligence has proven a strong positive correlation between customer engagement and customer retention and the company claims that by improving customer engagement, brands can positively impact bottom line profitability.
Rajeev Aggarwal, Managing Director at Consumer Intelligence, said: "We believe, and have proven analytically, that treating customers well is important. Customers who feel more connected to a brand are more loyal. This in turn drives profitability. This is something that many have known instinctively but our research now proves this empirically.
"Brands with high customer engagement have higher retention. In the increasingly challenging market with pressure on dual pricing, retention is the key to success, and this is driven by customer engagement."
The Consumer Intelligence Customer Engagement Index, which will be published biannually, is built on consumer perception data collected over the last 10 years from almost 50,000 people. The metric which tracks changes in levels of engagement has been developed using a selection of consumer perception questions which make the largest impact on the company's retention potential.
The index reveals it's not necessarily the largest brands in the motor market who are among the best at engaging their customers. Only 3 out of the 10 largest motor insurance brands are among the best in class at engagement:
10 most engaging motor insurance brands:*
AA
Age Co
A-plan
Co-op
Direct Line
John Lewis
LV=
M&S
More Than
NFU Mutual
*Listed alphabetically
Notes to Editors
For further information, please contact:
Consumer Intelligence
Catherine Carey
PR & Communications Manager
About Consumer Intelligence
Consumer Intelligence (CI) is data analytics company that helps businesses execute great customer strategies. For 15 years the company has been benchmarking the insurance market and retail banks in the UK and beyond. The unique combination of benchmark data, consumer research and extensive experience has helped some of the world's major brands focus on delivering better services to customers and improving their own business performance as a result. For more information, visit the website www.consumerintelligence.com
---
How do you compare at customer engagement?
Our half yearly Customer Engagement Index shows only part of the picture, here at Consumer Intelligence we collect the granular detail that sits behind the average figures contained in this report.
To find out more about how your company ranks and how to improve your performance, please get in touch.