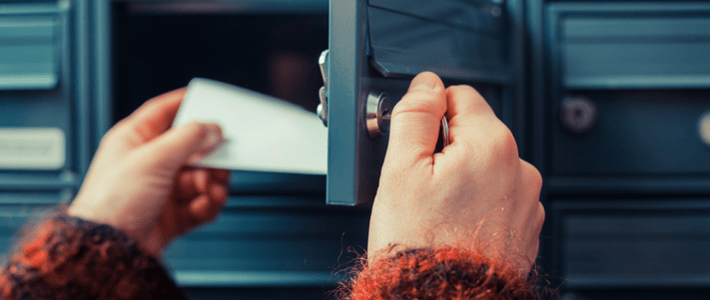 Unless you've been living under an uninsured rock for the last year or new to the insurance industry, you'll be aware that since the 1st of April insurance brands have had to change their renewal notices.
---

The FCA requires them to disclose last year's premium at renewal, so that it can be easily compared to the new premium offered, and to encourage consumers to check their cover and shop around for the best deal.
For customers who have renewed four or more times, the message is prescribed. For those who have been with their insurer for less than that, the wording and messaging is up to the brand.
At Consumer Intelligence we have been collecting and comparing renewal letters as they have started to appear, and have found some brands turning it to their advantage.
Framing the messages
Most consumers won't be expecting the disclosure – three quarters of them weren't aware of the changes this month. This makes the message and its impact all the more important.
So far, none of the brands we have seen examples of have offered explanations about why premiums have increased.
This could potentially risk confirming consumers' worst suspicions about insurance companies. Some 86% of motorists believe that insurance companies offer their best price to new customers. It is this behaviour the FCA will be hoping to challenge and highlight.
Instead, some have focused on the quality of their cover. Some more so than others: in one example, a customer's home insurance premium rose by 18% in a year in which they hadn't made a claim. The insurance brand's message pointed out: "If you are not satisfied with your renewal offer, you are able to shop around. Whilst price is important when comparing insurance policies, you should ensure the level of cover offered meets your needs and is comparable to your current policy."
The shoparound message was followed with a reminder on product benefits. It goes on to say that "as a valued customer you benefit from…" alternative accommodation, a 24-hour emergency helpline and no mid-term administration fees.
Others have been more restrained, prominently displaying the renewal price and previous year's price with minimal explanatory small print of "Remember you can compare different prices and levels of cover offered by alternative providers."
Another brand, which offered a lower premium, used the same message under the headline "Think you can do better?"
---
Model the impact of this regulatory change
We are helping some of our clients model the impact of this regulatory change and what it means for their business. If this is something you think we could help you with then get in touch.


---