---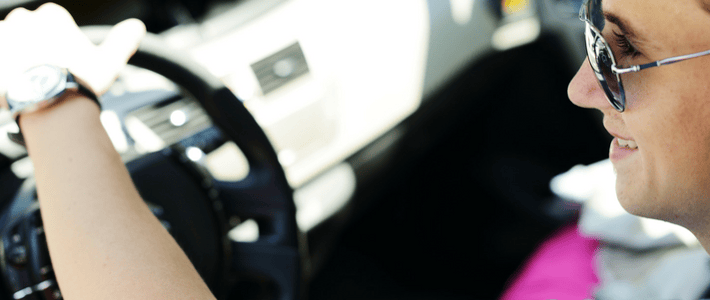 Telematics' dominance when it comes to giving the best quotes to younger drivers has become normal.
---
Just three years ago telematics brands provided one third of the cheapest quotes for drivers aged under 25. By November 2016 it had risen to 56%.
Telematics policies are making a huge impact in reducing premiums for the riskiest age demographic.
The average premium for young drivers in November was £2,540. If telematics quotes are excluded, that figure rises to £3,373.
Average best buy premium including telematics: £2,540
Average premium without telematics: £3,373
That saving of £830 is enough to buy a second hand car.
Its growth amongst young drivers means that telematics quotes now account for 1 in 5 of best-buy quotes for motor insurance across the whole market, double where it was three years ago.
Telematics brands are also gaining traction with drivers aged 25 to 50, with the proportion of cheapest quotes growing by half, from 6% to 9% of the top five quotes.
But brands aren't necessarily winning as many conversions as they could be.
Back in May we asked a panel of consumers if they had telematics insurance. Some 9% across all age groups said they did, indicating that price isn't everything. Plenty of drivers are scrolling past cheaper telematics policies to take out one that does not require black-box monitoring of their driving skills.
"I don't like being watched"
(responses to the question 'Why don't you have telematics?' split by age)

Source: Consumer Intelligence Viewsbank survey, n=1,453 March 2016
Why? Amongst young drivers who didn't have a policy, the chief reason was that they don't like being watched.
Understanding this and coming up with a better way of marketing the technology and making it more appealing will help brands to persuade those who are naturally suspicious of the technology.
Carrot, for example, offers drivers up to 15% of their annual premium in cash rewards for safe and responsible driving.
Ingenie sends colour-coded messages with tips of speed, braking, acceleration and approaching corners and renewals at a discounts for safe driving.
As ever, the brands that understand what drives customer behaviour are those that will prosper and grow. For telematics, pricing is only part of the picture.
---
CASE STUDY: Supporting a direct insurer enter the telematics market
Data indicated growth within the telematics market so a large direct insurer requested we evaluate the opportunity for a branded telematics product . . .


---