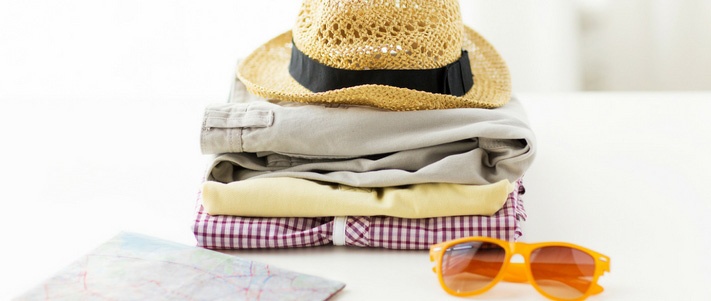 More than one in four holidaymakers have travel cover through bank account or credit card deals, new research from Consumer Intelligence shows.
---
Our Viewsbank survey of people going on holiday over the past six months found 27% had their insurance included as part of packed bank deals, nearly matching the 29% of holidaymakers buying through price comparison websites.
The survey of travel insurance buying habits found more than one in 10 (11%) still buy cover just a week before their trip but highlights the growing importance of bank affinity deals for travel insurers.
Single trip travel insurance for families or individuals made up 47% of total sales with annual multi-trip insurance accounting for 52%. However, 30% of tourists still go holiday without insurance.
Online sales of travel insurance accounted for around 55% of the total market over the six months with 18% buying direct from insurers.
The survey also revealed that 45% of consumers would consider buying travel cover from a supermarket brand – compared with none who had bought their policies from food retailers.
Ian Hughes, Chief Executive of Consumer Intelligence says:
"More than a quarter of holidaymakers has travel insurance through bank accounts or credit card deals and do not shop around.
"That underlines the growing importance of partnership deals for insurers and banks in the travel insurance market.
"The majority of holidaymakers are still shopping around however and buying online with substantial numbers waiting for a week before they leave to ensure they have cover. And the numbers going on holiday uninsured remains high"
---
This survey was conducted using our online market research community, Viewsbank. Contact us to find out about gaining consumer insights via our online panel via surveys, product testing or mystery shopping.
---