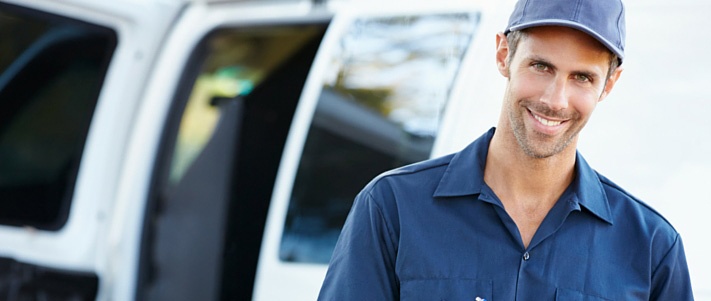 The demise of Enterprise Insurance hit the insurance press this week as the Gibraltar-domiciled insurer was ordered to stop writing business by its regulator and declared insolvent.
---
Virtually no presence for car insurance, but van drivers are slightly more exposed

In Ireland, 14,000 motorists were covered by Enterprise, who wrote business via Zurich-owned MGA Wrightway. Zurich promptly announced it would refund customers their premiums for the remaining period as they seek alternative cover.

But what about motorists in the UK?

Consumer Intelligence tracks quotes on price comparison websites and we can see that Enterprise had virtually no presence for car insurance.

Van drivers are slightly more exposed, with Enterprise sitting behind 3% of the best prices
brokers offered on MoneySupermarket.

Two brokers' names reappear the most. Our data indicates they underwrote 11% of quoted risks of one broker, and 6% of another.

Across those two, Enterprise were underwriting 9% of risks where they achieved a top 5 ranking on the price comparison site.

It will be interesting to watch how brokers respond to their exit, who replaces Enterprise on their panel, and if they drop down the Top 5 as a result.

In the mean time, we can be thankful that this story doesn't affect as many drivers in the UK as initial headlines had implied.
---
The only way to measure your performance across all the major price comparison websites
To be able to optimise your pricing you need to be able to see how you are competing on all the major price comparison websites (PCW's). The multi aggregator pricing toolkit will improve your sales and profit by giving you a broad understanding of your performance across the market.
---