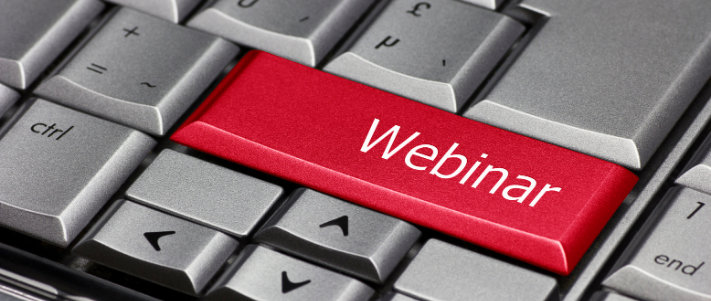 Take part in our survey to help determine the topic of our upcoming webinar. For every survey response we will donate £10 to the better mental health charity, MIND.
---
Since the FCA's announcement of their overhaul of insurance pricing back in September, we have been running a series of webinars, covering the finer details of the recent ruling, and how we see it as a major opportunity to reset confidence and trust in the financial services industry.
These webinars have proven extremely popular, with hundreds of registrants and attendees engaging with the content and many crucial questions asked, and in turn answered.
With an upcoming third instalment in the series, and we are asking for feedback from our audience to help shape the webinar's direction and focus. We want you to inform us of the burning questions and concerns you have, so that we can design a session that will provide you with all of the information you need to make confident decisions within your business.
For every single survey response, we will donate £10 to the better mental health charity, MIND. We understand that for many, 2020 has been a year of heightened anxiety and uncertainty, and more people are in need of the services provided by MIND than ever before.
Click the button below to share your thoughts in our quick survey.