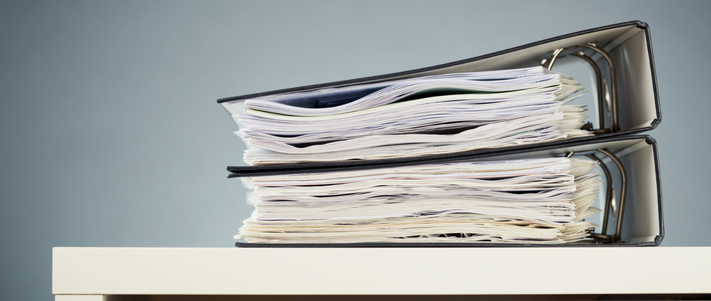 The third and final blog in our series looking at the Future of General Insurance conference focuses on claims. It follows a session which included senior claims personnel from AXA, LV=, RSA and Zurich.
---
With the number of insurance startups companies ballooning by 526% since 2014, insurtech has gone mainstream in 2017. What's slightly less talked about is which areas of the value chain will be impacted first. The consensus is that claims management is particularly ripe for disruption.
Why? With most insurers, dealing with a claim is the only real meaningful form of customer engagement. It's when the product delivers on its promise.
Part of the focus on claims is also down to imperative, or solving a pain point for industry and consumers alike. Dealing with the increased costs of claims has been front of mind for some time, due to a wide range of direct and adjacent triggers including:
Escape of water
Indemnity spend (buildings having significant upgrades, which costs more to replace / repair)
Suppliers (not attempting to rein in costs)
Expenses (large claims teams spread across various sites)
Fraud
Inflation
Insurers and suppliers finding ways to working more closely together for mutual gain is one way of mitigating these overheads. Integrating the latest technology, or aligning with a partner who can disrupt current thinking and processes is another, and we are already seeing some evidence of this with players such is RightIndem and Neos — the latter which embraces another significant trend: claims prevention.
Five ways technology can impact claims
Staffing. The volume of personnel required, such as loss adjusters, may diminish with new technologies that lets insurers view damage and ascertain impact (e.g. to a home after flooding). Scanning and sending photographs is already being used, and players like WeGoLook are taking this to the next level. Is there still a need for a physical inspection as a matter of course? The implication is probably not.


Reporting. Human interaction, of course, is still key in the claims reporting journey, but repeatable processes will be completed more and more by way of automation (e.g. payments processing, arranging garages for repairs). Artificial Intelligence players like Tractable are emerging in this space.


Data and processing. Having access to the right infrastructure and data is key to streamlining the claims process. Simple claims can be completed in as little as three seconds — as Lemonade proved this with a claim for a fur coat, which included making the payment.


The customer journey. Claims is still an emotive journey, which means full automation is unlikely. But that doesn't mean insurers don't have work to do on their customer journeys. Even those who profess to having an amazing user flow, backed up with high NPS scores, must realise customers ultimately have a very low expectation in relation to claims journey experience — the bar is set really low. Even those who think they are doing well have room for improvement, and this is where some of the design thinking and customer-centric based approaches of startups could pay real dividends.


The customer need. On a related note, insurers also need to look at the whole claims experience for a customer. We think it's FNOL (first notification of loss) to payment, but for the customer it goes beyond that — for example, what is the impact to my no claims bonus, and what effect does that have on renewal premium, as well as the claim itself.
Ultimately, brands must find ways to interact positively with customers. The current evidence suggests that if a consumer has five positive interactions for each negative one, they are more likely to stay. If you can check off the following list, you'll also be set for success:
They trust you
They need you
They like you
You make their life better
They get the best value
Ultimately, advanced technology will drive efficiencies in the claims journey, and could create some new avenues and experiences to wow consumers. With the costs and speed of claims-related tech is moving fast, however, companies who linger do so at their peril.
---
Identifying future trends and planning for them
'Apps within apps' is just one of over 100 important and emerging trends being tracked by Consumer Intelligence through its horizon scanning service that helps organisations to identify, understand and prepare for a dynamic future environment.

This insight, including the use of international examples, is already being used to help some of the UK's leading companies within the insurance market create a competitive advantage. Isn't it time you looked to the future with Consumer Intelligence?

---