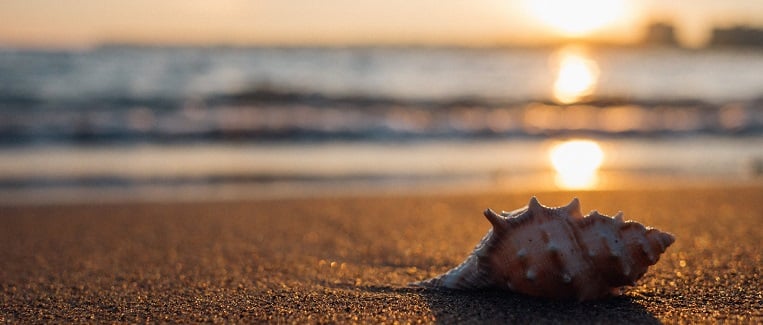 The cost of annual travel insurance has risen on Price Comparison Websites but fallen on Direct channels according to Consumer Intelligence's new price benchmarking data.


Overall, annual trip policies have risen in price by 1.1% in the past five months, increasing by 1.4% on PCWs and decreasing by an average of 0.4% across 27 key direct brands.

This meant the average premium across all channels was £126 last month.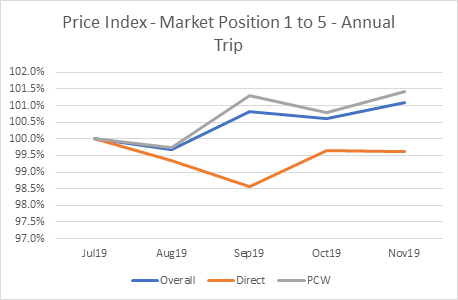 Travellers aged over 70 were the only age group to see a premium reduction, with prices for an annual policy 1.4% lower than in July. Annual trip insurance for those aged 20-29 rose the most, with premiums up 2.2%

In geographical terms, premiums for annual policies covering Europe have increased the most, up by 1.5%. Worldwide excluding USA and Canada rose by only 0.5% and worldwide policies including USA and Canada were up by 1%.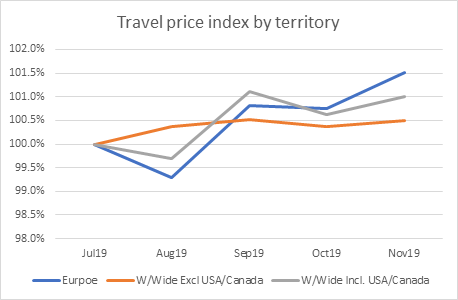 The biggest difference between PCWs and direct channels is their price movement on hazardous activities. Prices reduced by 2.7% on direct channels but rose by 8.2% on Price Comparison Websites. The ability of direct brands to ask more questions to refine their understanding of the risk could be behind the difference, allowing them to adjust their premium accordingly.

Single trips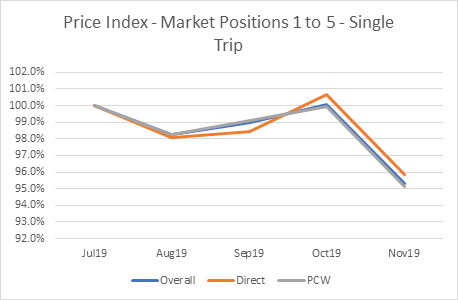 For single trips prices have fallen by 4.7% since July, with a reduction of 4.1% on direct channels and 4.8% on PCWs. This has been largely driven by a sharp fall between October and November.

The largest reduction was for 50-59-year-olds, who were quoted 7.1% less for a single trip policy in November compared to July.

The average premium for single trip policies was £87 in November.


---
Travel Insurance Market View
Optimise your competitive position in a fast-moving market by accessing uniquely comprehensive and market leading travel insurance pricing insights.
Market View gives you a uniquely comprehensive understanding of market pricing behaviour within the travel insurance industry. Using brand visible data, it contains actionable insight which will enable you to make informed decisions around pricing strategy, based on your current competitive position within both the direct and PCW market.