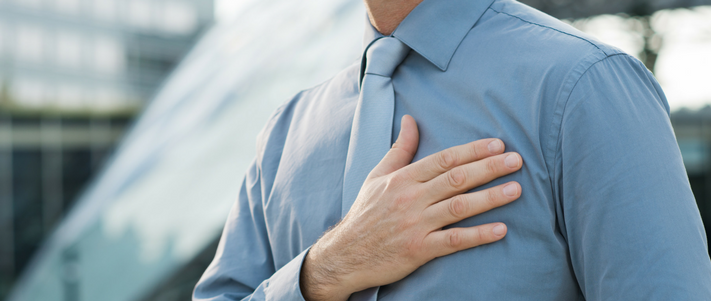 This month has been a busy one when it comes to news about data breaches by insurance companies.
---
At the beginning of the month, Bupa reported it had lost data about 108,000 international customers as a (now dismissed) employee had copied and deleted them.
This week the Information Commissioner's Office fined Moneysupermarket £80,000 for emailing 7 million people who had previously opted out of receiving direct marketing.
The PCW's fine was covered extensively in the national press, with coverage analysis tools estimating the news has reached more than 60 million readers. The potential reputational damage from the news is harder to quantify than an ICO fine.
When GDPR becomes law in ten months' time, the monetary penalty which the regulator can impose for data breaches will rise. That's something brands can't influence. What they can influence between now and then is how much customers past and present trust them with their data. Because every brand will have to ask people it has the contact details for to keep their information, and must delete their data if they say no or don't reply, that measurement is crucial.
At Consumer Intelligence we have asked customers of all insurance brands whether they trust their provider to keep their personal data safely, who feel their loyalty is rewarded, whether they believed they had already agreed to receive marketing messages, and whether they think it would be ok for their insurer to keep their information 'for legitimate purposes' after they leave. The results were extremely varied.
All of these subliminal factors will play a pivotal role when it comes to clicking yes, no or delete when approached by brands for GDPR re-permissioning. That split-second decision could be the difference between growth and decline for many.
My insurance company keeps my personal data safely
My insurance company rewards my loyalty
I have already agreed to receive marketing messages from my insurer
It would be ok for my insurer to keep my data after I leave
---
Data is the lifeblood of the modern insurance industry. It influences everything from pricing to claims, and insurers are constantly searching for the right data on the right customers. Without data, the insurance industry just ceases to operate...