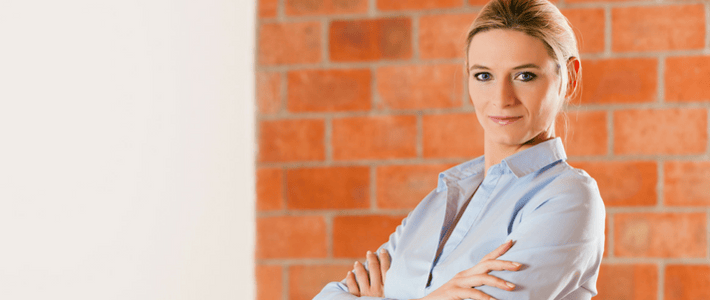 Landlords have been in the news recently, with many experts warning that forthcoming changes to tax rules will negatively affect the returns of around a quarter of buy-to-let investors.
---
It is against the backdrop of the threat of diminishing returns that we have seen a new focus by the major players in landlord insurance to benchmark their prices and sharpen their rates to defend or grow their market share. Landlords insurance until recently has been somewhat ignored when it comes to insurance benchmarking. It has traditionally been a market where brands price their policies according to what they think the price should be, rather than with a firm eye on competitors. However, there is evidence that some of the larger insurance brands have been placing a renewed focus on market pricing in part due to increasing levels of competition.
In the anonymised data below, the most expensive brands lowered their average quoted premiums respectively by 7.9% and 3% between July and December. The less expensive brands haven't adjusted their prices to compensate for others making movements. In part it may be they have no idea the gap has narrowed, or they may be comfortable that there's enough blue water between them and their competitors already that they can maintain their rates.
*995 landlords insurance quotes collected both in July and December 2016
Given that Insurance Premium Tax increased by 0.5 percentage points to 10% in that time, it means brands are shaving more off their margins than it appears. However, with such a high price gap between brands, we think there is room for the more expensive brands to make further reductions.
This may be welcome relief for customers who are worried about mortgage interest relief tax changes and stamp duty hikes. It is also a wake-up call to smaller brands who have benefited from being considerably cheaper than incumbent providers.
Landlord insurance has largely been transacted through brands directly, but we predict the increased focus on price will see a gradual shift towards aggregator channels and so–called super brokers. This could mean greater opportunities for brands who get their price and messaging right.
Aggregators themselves should also pay attention to the growing price sensitivity of this market. With landlord insurance largely overlooked on this channel, aggregators have generally handed their panel off to an external third-party to administer with varying degrees of success. As with any white-labelled solution this has reduced their ability to optimise performance.
---
How does your brand compare to the major players?
How does your brand compare to the major players and where would you rank on an aggregator? Consumer Intelligence's data can help answer those questions and defend your position and identify short and longer term pricing opportunities.
---