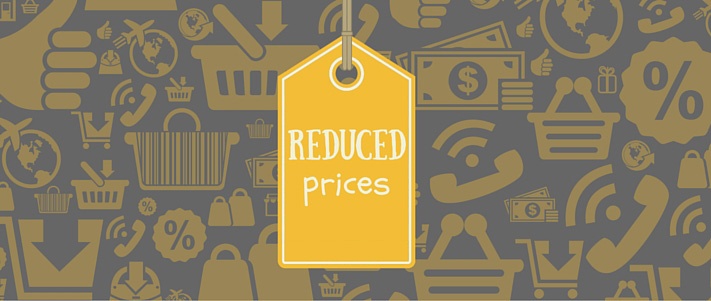 Aviva is the UK's strongest insurance brand
Brands "don't mean what they used to" for insurers
---
Aviva is the UK's strongest insurance brand across motor and home highlighting how investing in the power of the brand pays despite the ongoing focus on price comparison websites, new research from insurance market experts Consumer Intelligence shows.
Its comprehensive study found Aviva's total brand strength across home and motor rose 4.7 percentage points in 2015 to 43.7% from 39% in the year to June 2012.
The top motor insurance brand was Churchill despite its brand power dropping 7.1 points to 51.7% in the period.
Allianz achieved the biggest increase in home insurance brand strength by more than 10 points to 17.9% but that was only enough to achieve 18th position and it has withdrawn from the direct home and motor market.
The Co-Op suffered the biggest drop of 18.6 points in home insurance brand strength to 14.6% taking it down to 30th.
---

Ian Hughes, Chief Executive of Consumer Intelligence said: "Brand doesn't mean what it used to for the majority of insurers back before price comparison websites became the norm. This shows the disenfranchisement from the brand for consumers.
"But there are actually companies that are being successful in this space. Some of the big brands that are big advertisers and are not on price comparison websites are succeeding.
"There has been a gradual progression to say price is what's important not brand and that has become a self-fulfilling prophecy. There are so many companies now that don't really have a brand that can get business from price comparison websites, that what you end up with is this disenfranchisement from consumers."

Consumer Intelligence believes that Direct Line's relaunch that started in 2014 repositioning the company as a life partner solving insurance problems for customers is certain to boost its brand power as it builds momentum.


---
Why Motor Insurers Must Focus On Their Branding
Insurers not prepared to chase down premiums even further and squeeze already dwindling profits must reinvigorate their focus on branding.
---