insurance and banking specialists
At Consumer Intelligence, we believe that companies who fixate on customer satisfaction will survive and grow. Over the long term they will have lower costs, better staff engagement, greater regulatory compliance and higher profits.
For over 10 years, we have been helping financial services providers see the world through the eyes of their customers and, through a unique combination of consumer insight and competitor analysis, find and keep their unique competitive space.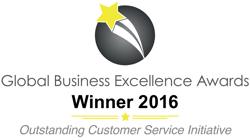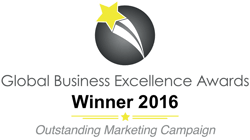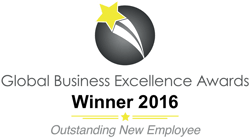 senior leadership team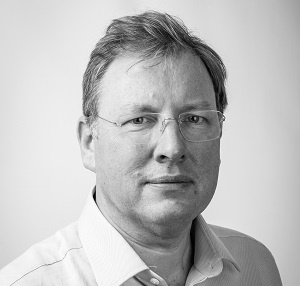 Ian Hughes
CEO
Ian has made it his life's work to help companies understand how to improve their world by helping them better understand their customers. In 2003 he launched market and consumer benchmarking specialist, Consumer Intelligence who now operate in 9 countries globally.

Ian is a Fellow of the Institute of Direct Marketing, a Best Business Awards judge and an I Love Claims Board member. He is a graduate of Harvard Business School and regular contributor to the Post and Insurance Times.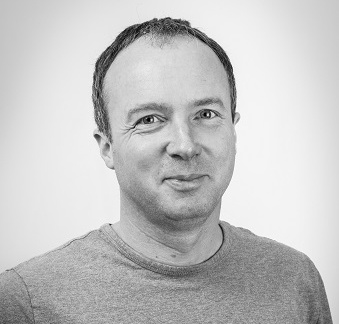 Martin Coates
Managing Director
A Chartered Engineer and Director who has spent many years working with a variety of businesses primarily in the technology sector from small software houses to global mobile network operators.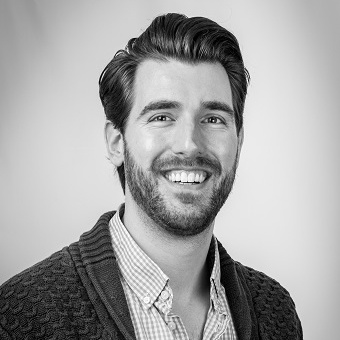 Neil Hart
Client Services Director
Neil is client services director at Consumer Intelligence, a company with a mission to help insurers and brokers see the world through the eyes of their customers. Neil has been with Consumer Intelligence since it was founded 13 years ago and in that time has worked with almost every leading UK GI brand to help turn data and insights into competitive advantages. He has extensive knowledge of personal lines pricing analysis and holds a BSc in Computer Science from Durham University.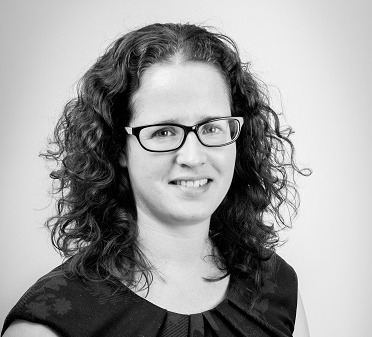 Jade Edwards
Service Delivery Director
Jade is responsible for delivering outstanding service to new and existing clients across the general insurance and banking sectors.

Jade has been with Consumer Intelligence for over six years. Formerly Head of Operations, she took a one year secondment to lead the client facing teams in order to align the businesses operational activities with client needs. This resulted in her appointment in the position of Service Delivery Director. Jade is a graduate of the Imperial College Business School.