We are a data analytics company that helps businesses execute great customer strategies




At the heart of every business are customers. At Consumer Intelligence, we gather unique data and intelligence about consumers and companies to understand the market. Whether in the UK or in our other markets around the world, our unique collection of company data helps all the players understand the competitive landscape.

We blend this with our consumer research, so we know what people are selling and we know what people are buying. Put those two things together and the magic begins.
Governments and regulators, including the FCA, publish and rely upon our data to help manage the market and the economy.
Our unique perspective on your world is from the outside in. We help you succeed by using specifically tailored market data to create actionable insight. Then our Advisory service not only scans for opportunities — it puts you on the path to capturing them and executing them.
We appreciate that you are different, it is those differences that make all companies special. That is why we focus on working in partnership with you to understand your goals, tools and priorities first. We then shape the insight that will allow you to execute against and iterate your plan.
---
Award-winning service. Outstanding people.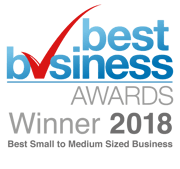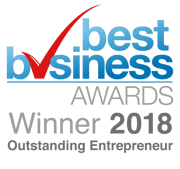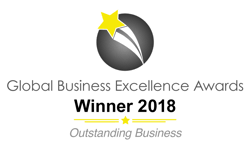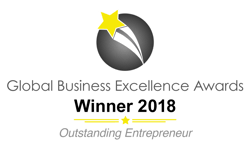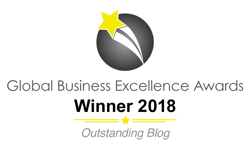 ---
Previous awards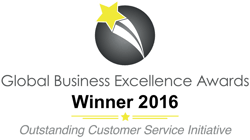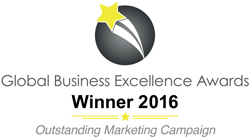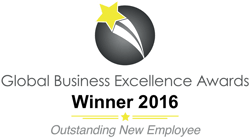 ---
The senior leadership team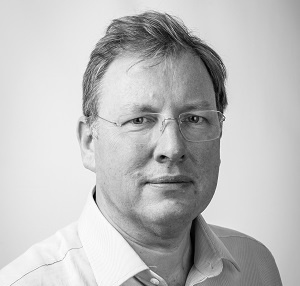 Ian Hughes
CEO
Ian has made it his life's work to help companies understand how to improve their world by helping them better understand their customers. In 2003 he launched market and consumer benchmarking specialist, Consumer Intelligence who now operate in 9 countries globally.

Ian is a Fellow of the Institute of Direct Marketing, a Best Business Awards judge and an I Love Claims Board member. He is a graduate of Harvard Business School and regular contributor to the Post and Insurance Times.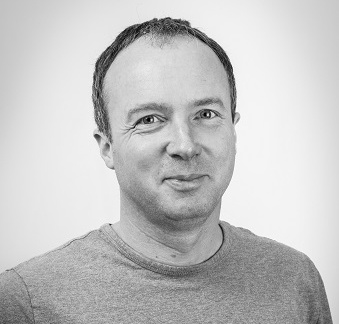 Martin Coates
Vice Chairman
A Chartered Engineer and Director who has spent many years working with a variety of businesses primarily in the technology sector from small software houses to global mobile network operators.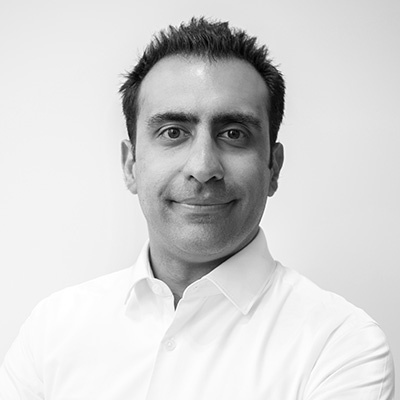 Rajeev Aggarwal
Managing Director, Advisory
Rajeev helps our clients improve their performance through customer insight. He brings extensive experience and expertise in successfully delivering transformational performance improvement for FS players globally from strategy through to implementation.
Prior to joining CI, Rajeev spent over 17 years in strategy consulting with PwC and Booz & Co.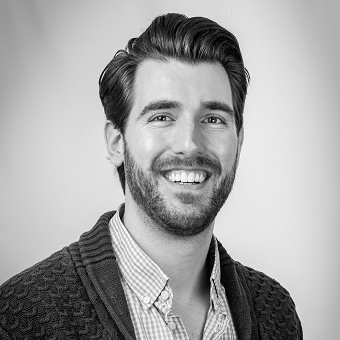 Neil Hart
Client Services Director
Neil is Client Services Director at Consumer Intelligence, a company with a mission to help insurers and brokers see the world through the eyes of their customers. Neil has been with Consumer Intelligence since it was founded 13 years ago and in that time has worked with almost every leading UK GI brand to help turn data and insights into competitive advantages. He has extensive knowledge of personal lines pricing analysis and holds a BSc in Computer Science from Durham University.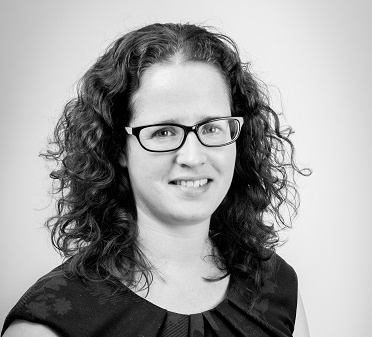 Jade Edwards
Service Delivery Director
Jade is responsible for delivering outstanding service to new and existing clients across the general insurance and banking sectors.

Jade has been with Consumer Intelligence for over six years. Formerly Head of Operations, she took a one year secondment to lead the client facing teams in order to align the businesses operational activities with client needs. This resulted in her appointment in the position of Service Delivery Director. Jade is a graduate of the Imperial College Business School.
"Consumer Intelligence provides valuable data, insight and consultancy that feeds into discussions and decisions in numerous parts of the business. The fortnightly newsletter they distribute provides independent thought leadership on the General Insurance market and is quoted by senior leaders in the business."
Hadley Vernon Head of Market & Competitor Intelligence at Direct Line Group
[fa icon="quote-right"]